When it comes to buying a diamond, a little research or some expert input will ensure that you get the best possible diamond for your budget.
With this in mind, I've compiled a list of questions that I'm most frequently asked, in order to help you in your search for the perfect diamond. Of course, if you can't find the information you're looking for or you'd like to ask me a specific question, please get in touch.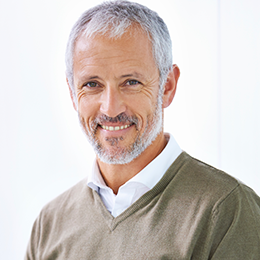 Richard Jenkins, The Diamond Guru
Get free assistance from the Diamond Guru today. You'll be glad you did!
Secure the best quality diamond for your budget.
Don't pay over the odds for your diamond ring.
Have piece of mind that you didn't get ripped off.
Have a Question? Contact us now…